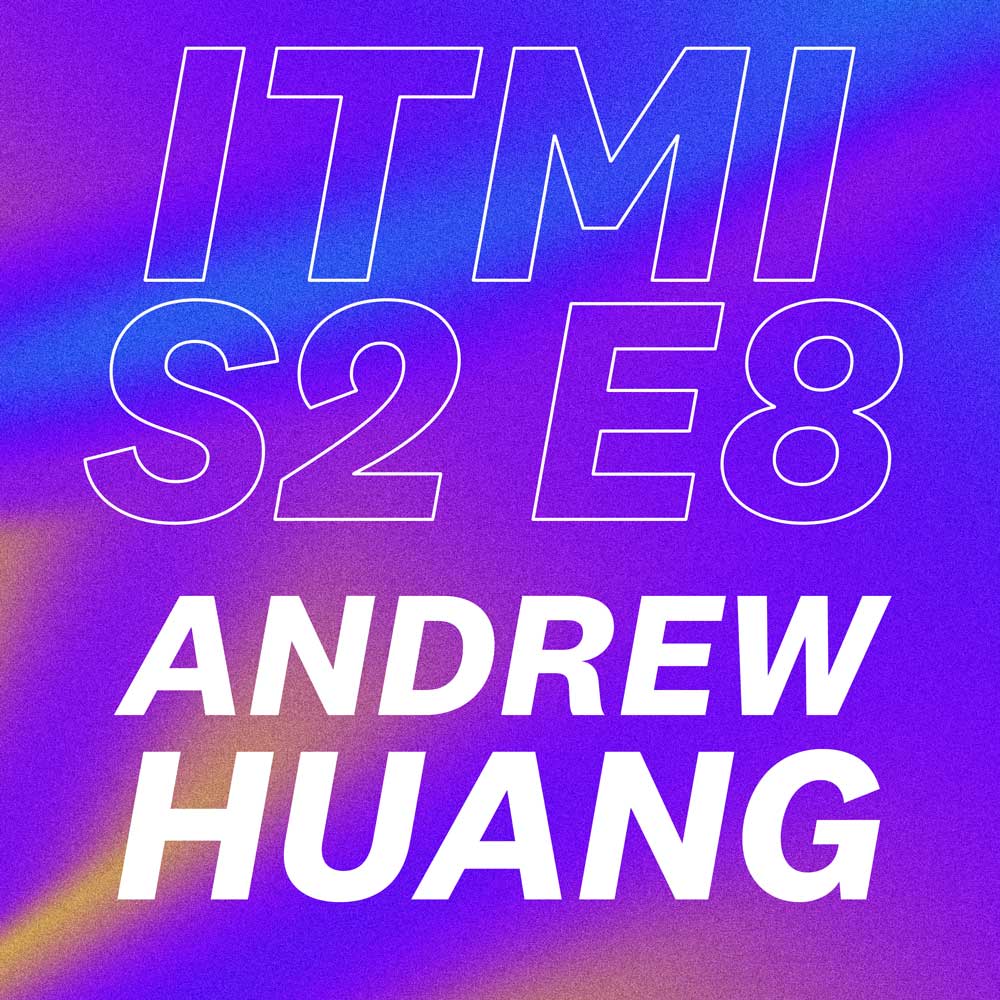 Not only is Andrew Huang a successful YouTuber (with more than 200m views and as of now 1.88m subscribers), a music producer, musician, rapper and video producer (is there anything this guy can't do?) – but he's also the guest on the first ITMI podcast of 2020! 
As part of our Music Made Us campaign, Andrew talks about that perfect connection between music and technology. We discuss how he first started using YouTube as a platform (and how he still uses it effectively today), what it takes to generate ideas for his channel, and how to deal with negativity and those pesky trolls within video comments. 
Have a listen and let us know what you think in the comments below. Alternatively, you can use #MusicMadeUs on social to loop us into how music has made you. 
Find out more at bimm.ac.uk/music-made-us
Enjoy!
Got any questions or suggestions? Drop us a line at:
itmipodcast@bimm.co.uk
BIMM's ITMI (Inside the Music Industry) podcast pulls back the curtain on today's music business. Hosted by acclaimed best-selling author and industry legend Dr Jennifer Otter Bickerdike, ITMI discusses, challenges and answers the big questions in music. At BIMM, we open the doors to the music industry.
For 35 years, we've trained the next generation of music professionals. We provide industry-led courses, unparalleled opportunities, world-class tutors and a creative community across eight campuses in three countries. We prepare you to be industry-ready so that you can establish a successful career in the music industry.
Website: www.bimm.ac.uk
Twitter: @BIMM_Institute
Facebook: BIMMInstitute
Instagram: bimm_stagram