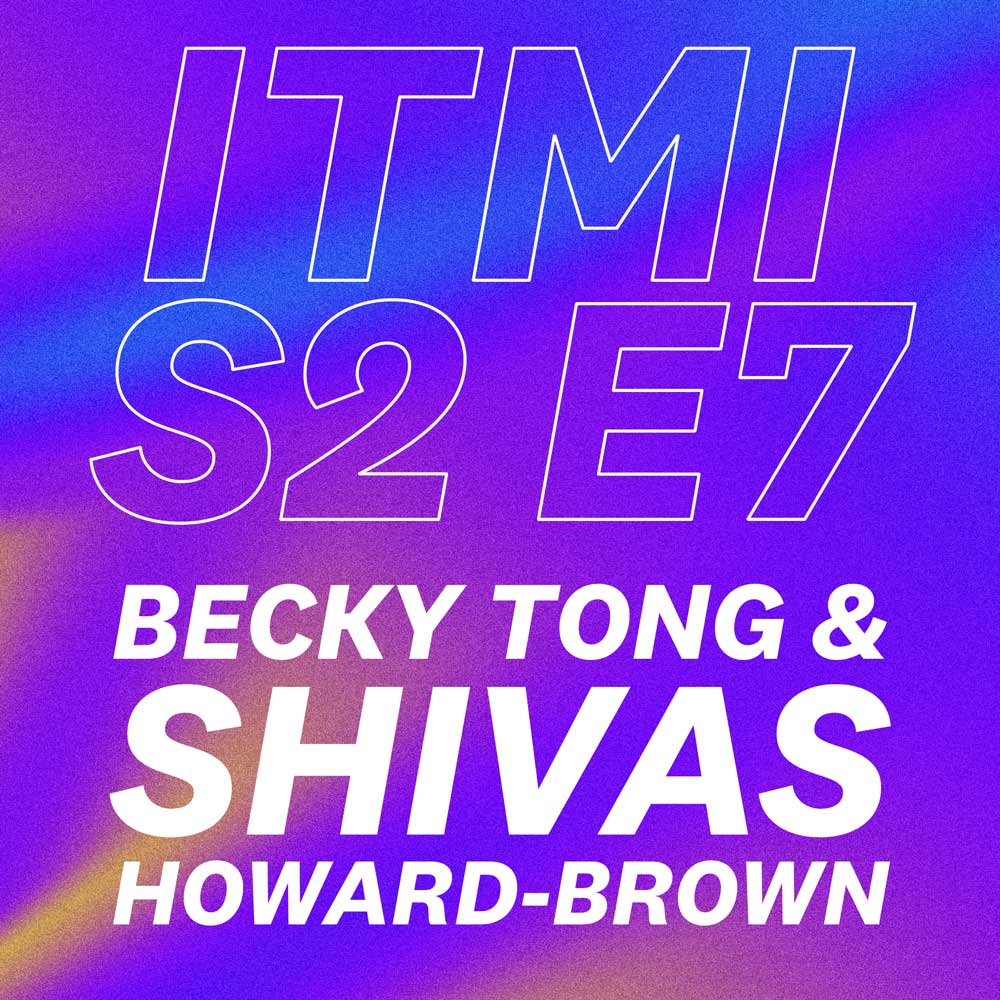 For Episode 7, we're gifted with a double dose of musical greatness, just in time for Christmas. Becky Tong (powerhouse DJ and Founder of radio promotion, label and management company, Juicebox) and Shivas Howard-Brown, (Founder of Regal Minds Artists Management) join us to talk about tech, DJs and vinyl, Instagram culture, social media's importance for artists and whether new genres can emerge in the streaming age.
And as part of our Music Made Us campaign, we also discuss race, culture and the Notting Hill Carnival, and look at what this annual London event means culturally today. So sit back, have a listen and enjoy!
Has music changed you? Let us know with #MusicMadeUs
http://www.regalminds.com
https://juicebox.fm
Got any questions or suggestions? Drop us a line at:
itmipodcast@bimm.co.uk
BIMM's ITMI (Inside the Music Industry) podcast pulls back the curtain on today's music business. Hosted by acclaimed best-selling author and industry legend Dr Jennifer Otter Bickerdike, ITMI discusses, challenges and answers the big questions in music. At BIMM, we open the doors to the music industry.
For 35 years, we've trained the next generation of music professionals. We provide industry-led courses, unparalleled opportunities, world-class tutors and a creative community across eight campuses in three countries. We prepare you to be industry-ready so that you can establish a successful career in the music industry.
Website: www.bimm.ac.uk
Twitter: @BIMM_Institute
Facebook: BIMMInstitute
Instagram: bimm_stagram