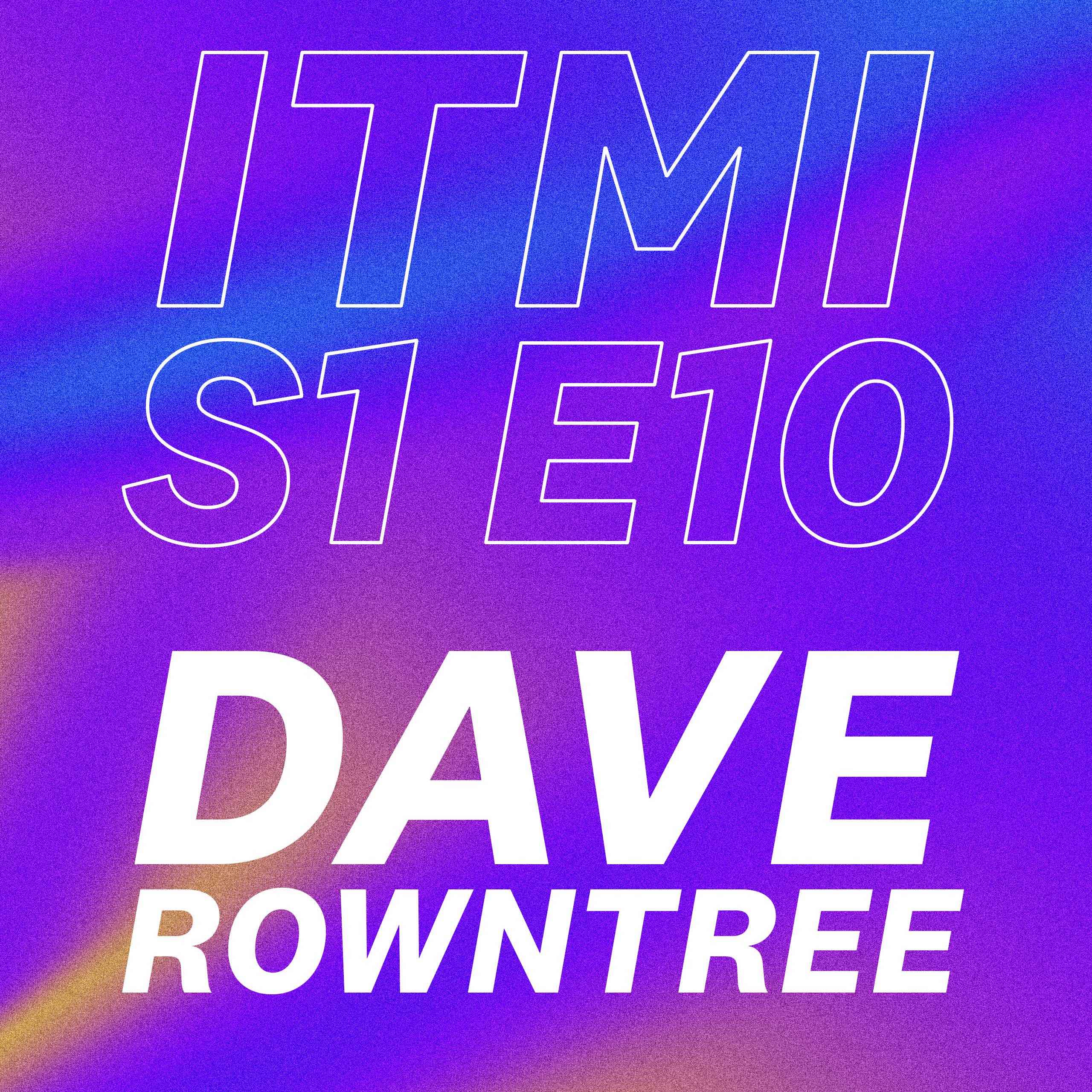 What a guest for episode 10 of BIMM: Inside The Music Industry... It's none other than Dave Rowntree, drummer from the world conquering Blur. Jen and Dave dive deep into the history of the band, how Dave got started as a musician and how not to get stung by a nefarious manager.
In tandem with his Blur work Dave has forged a multitude of different careers including being a solicitor and councillor, fulfilling his need to help others. Oh yeah and he does chat about Oasis...
Interesting chap, interesting chat.
Don't forget to check out the Featured Artist Coalition here: https://www.thefac.org
Enjoy!!!
BIMM's Inside the Music Industry pulls back the curtain on the music business, giving an up close, intimate look into the numerous roles, positions and career paths possible within this ever-changing field. Our very own Dr. Jennifer Otter Bickerdike, best-selling author and industry veteran, will be interviewing experts from across the music community, to find out their individual paths, what their 'average' day looks like and advice for finding your own niche while embarking on a successful and fulfilling career.
BIMM is the largest and leading provider of music education in Europe. For over 35 years, we've taken raw talents and turned them into industry professionals, earning a living doing what they love.
Website: www.bimm.co.uk
Twitter: @BIMM_Institute
Facebook: BIMMInstitute
Instagram: bimm_stagram