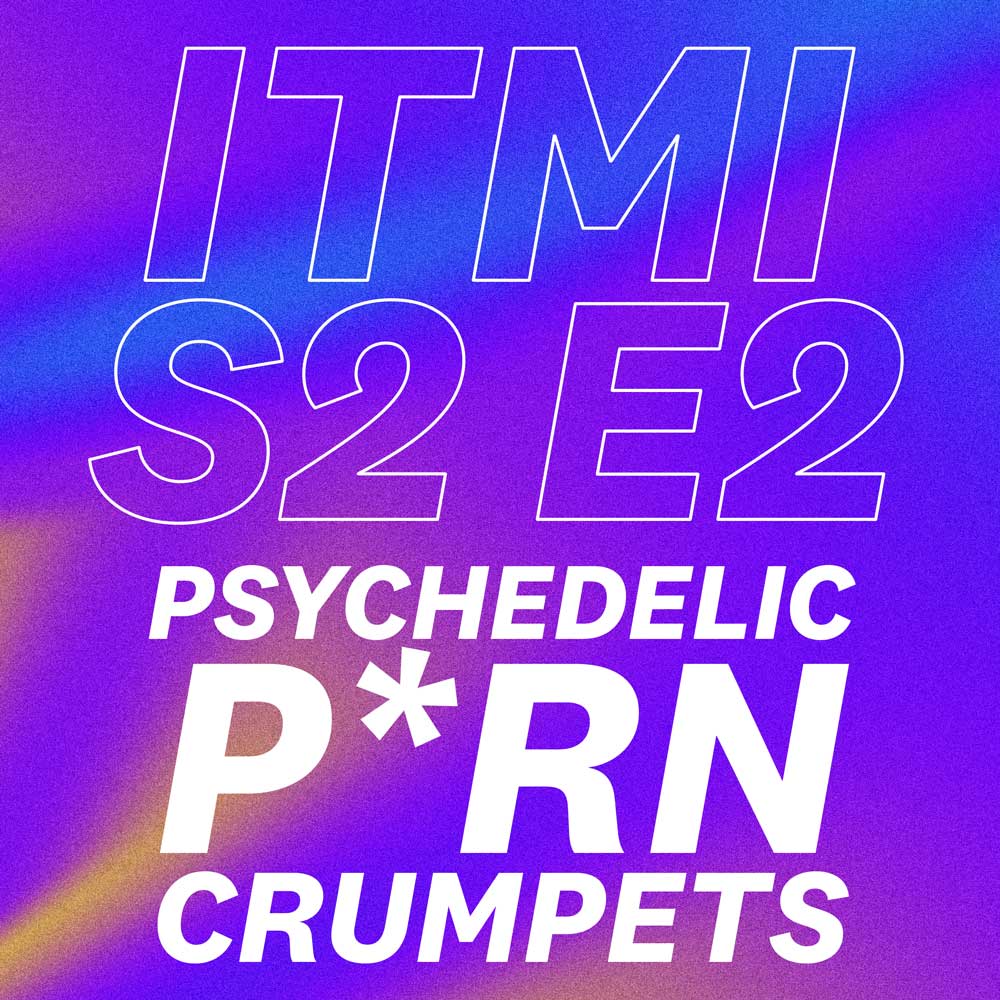 For this episode of ITMI, we caught up with Jack McEwan: lead singer, guitarist and songwriter of the awesome Psychedelic Porn Crumpets.
P.P.C are part of the growing and hugely prolific Psych scene coming out of Australia at the moment. Jack caught up with us from the band's hometown of Perth in between their Japan and US tour dates.
In this episode we delve deep into the current revival of Psych music, running your own label and its benefits/pitfalls, the gig economy in Perth, playing in Aus versus the UK, chess apps, and much, much more.
www.psychedelicporncrumpets.com
Listen to "And Now For The Whatchamacallit'' below:
https://open.spotify.com/album/7DNlxTU9usx6cHOL4foSoC
Enjoy!
Got any questions or suggestions? Drop us a line at: 
itmipodcast@bimm.co.uk
BIMM's Inside the Music Industry Podcast pulls back the curtain on the music business, giving an up close, intimate look into the numerous roles, positions and career paths possible within this ever-changing field. Our very own Dr. Jennifer Otter Bickerdike, best-selling author and industry veteran, will be interviewing experts from across the music community, to find out their individual paths, what their 'average' day looks like and advice for finding your own niche while embarking on a successful and fulfilling career.
BIMM is the largest and leading provider of music education in Europe. For over 35 years, we've taken raw talents and turned them into industry professionals, earning a living doing what they love.
Website: www.bimm.ac.uk
Twitter: @BIMM_Institute
Facebook: BIMMInstitute
Instagram: bimm_stagram