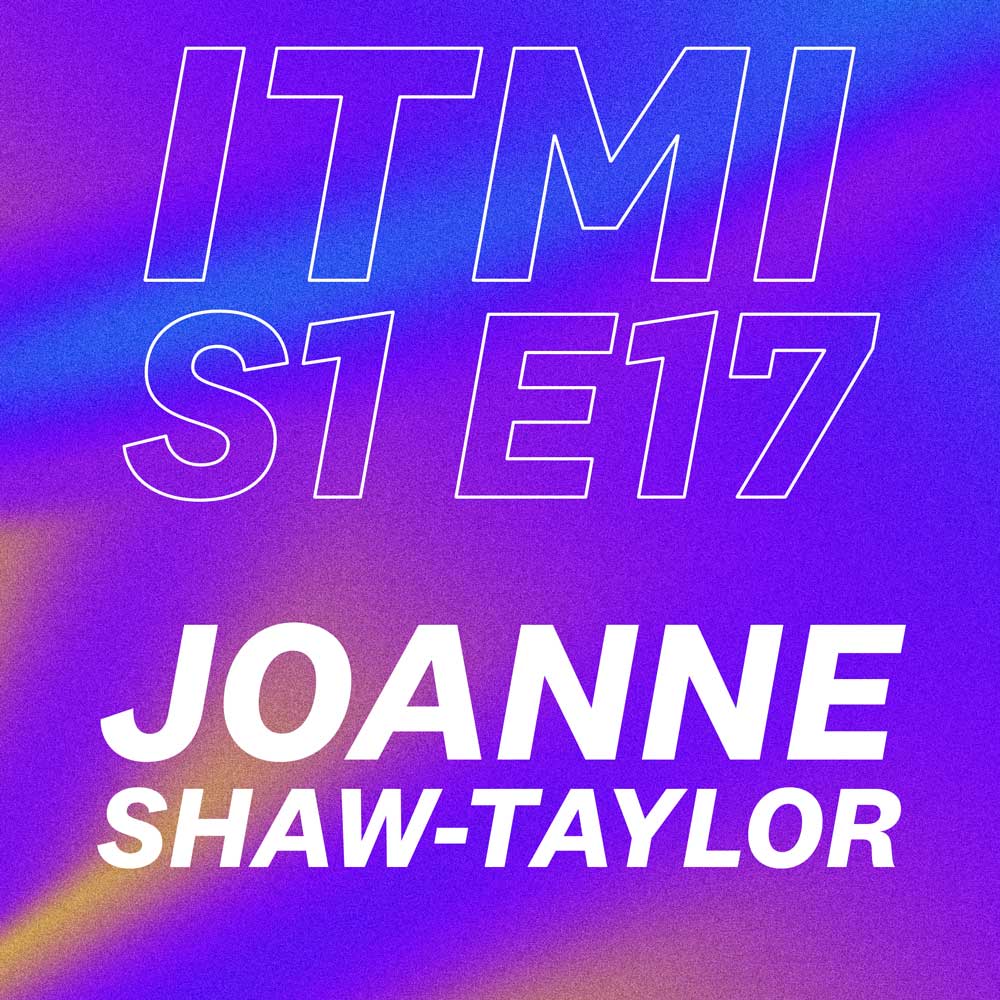 It's Episode 17 and that can only mean one thing: Joanne Shaw Taylor is in the building.
Yes, Jen catches up with the blues-rock singer and guitarist ahead of the UK tour for her seventh studio album Reckless Heart to talk about all sides of music….and how she can't tour without Babybels!
Have a listen to hear Joanne talk about what it's like being a woman in the music industry (and how she's realigning the balance by bringing more women into her team), dealing with social media and her influences.
Joanne also talks about being part of a generation who grew up with hardly any female guitar players - and how that's now starting to change….
BIMM's Inside the Music Industry Podcast pulls back the curtain on the music business, giving an up close, intimate look into the numerous roles, positions and career paths possible within this ever-changing field. Our very own Dr. Jennifer Otter Bickerdike, best-selling author and industry veteran, will be interviewing experts from across the music community, to find out their individual paths, what their 'average' day looks like and advice for finding your own niche while embarking on a successful and fulfilling career.
BIMM is the largest and leading provider of music education in Europe. For over 35 years, we've taken raw talents and turned them into industry professionals, earning a living doing what they love.
Website: www.bimm.co.uk
Twitter: @BIMM_Institute
Facebook: BIMMInstitute
Instagram: bimm_stagram