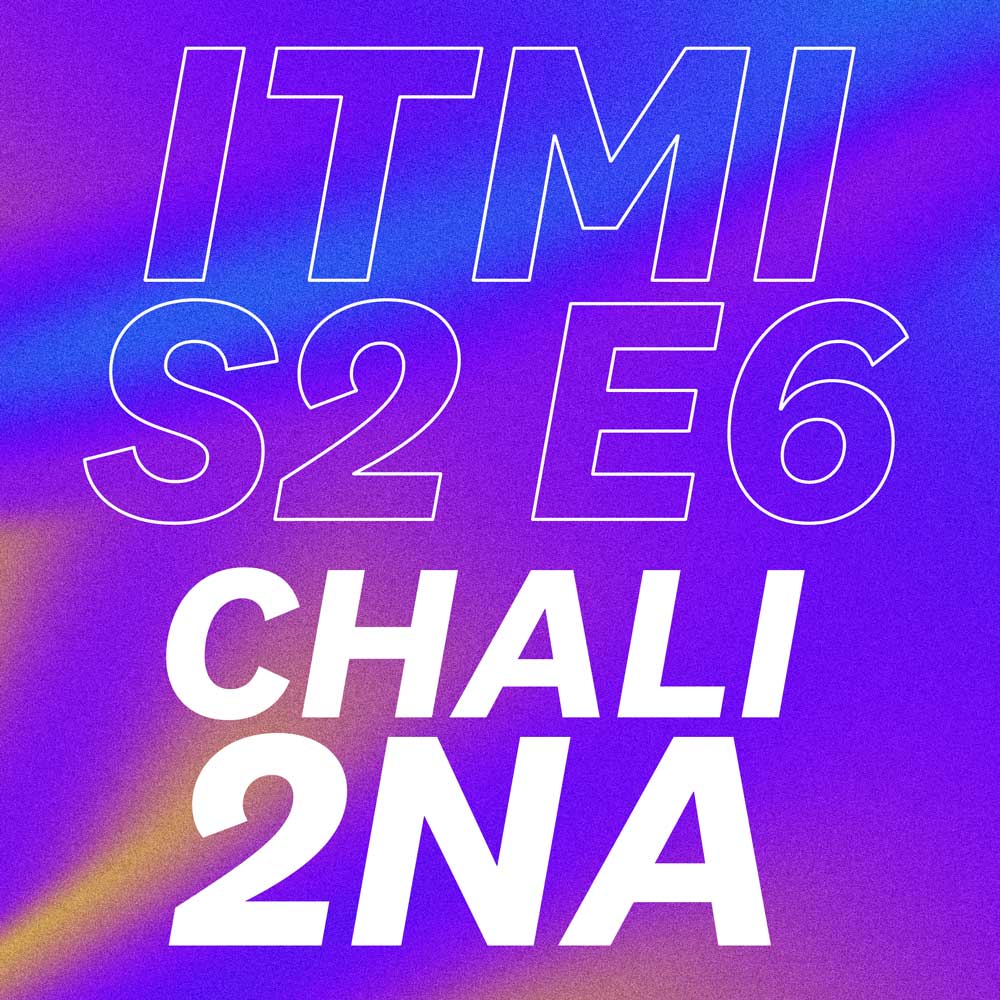 Episode 6 of ITMI is here and we're joined by an absolute legend of the hip-hop game (and an old friend of Jen's): Jurassic 5's Charles Stewart, aka Chali 2na. 
Chali's signature baritone voice has been a huge part of 2000's hip-hop, from his solo work through to his collaborations with Jurassic 5, Ozomatli, The House of Vibe and Krafty Kuts. We cover all the big and important topics in this episode: race in the industry, hip-hop today, politics in music and so much more. 
Head to Chali's site to see some of his out-of-this-world artwork and upcoming shows. And don't forget to check out his incredible new album with Krafty Kuts, Adventures of a Reluctant Superhero.
Enjoy
Got any questions or suggestions? Drop us a line at:
itmipodcast@bimm.co.uk
BIMM's ITMI (Inside the Music Industry) podcast pulls back the curtain on today's music business. Hosted by acclaimed best-selling author and industry legend Dr Jennifer Otter Bickerdike, ITMI discusses, challenges and answers the big questions in music. At BIMM, we open the doors to the music industry.
For 35 years, we've trained the next generation of music professionals. We provide industry-led courses, unparalleled opportunities, world-class tutors and a creative community across eight campuses in three countries. We prepare you to be industry-ready so that you can establish a successful career in the music industry.
Website: www.bimm.ac.uk
Twitter: @BIMM_Institute
Facebook: BIMMInstitute
Instagram: bimm_stagram