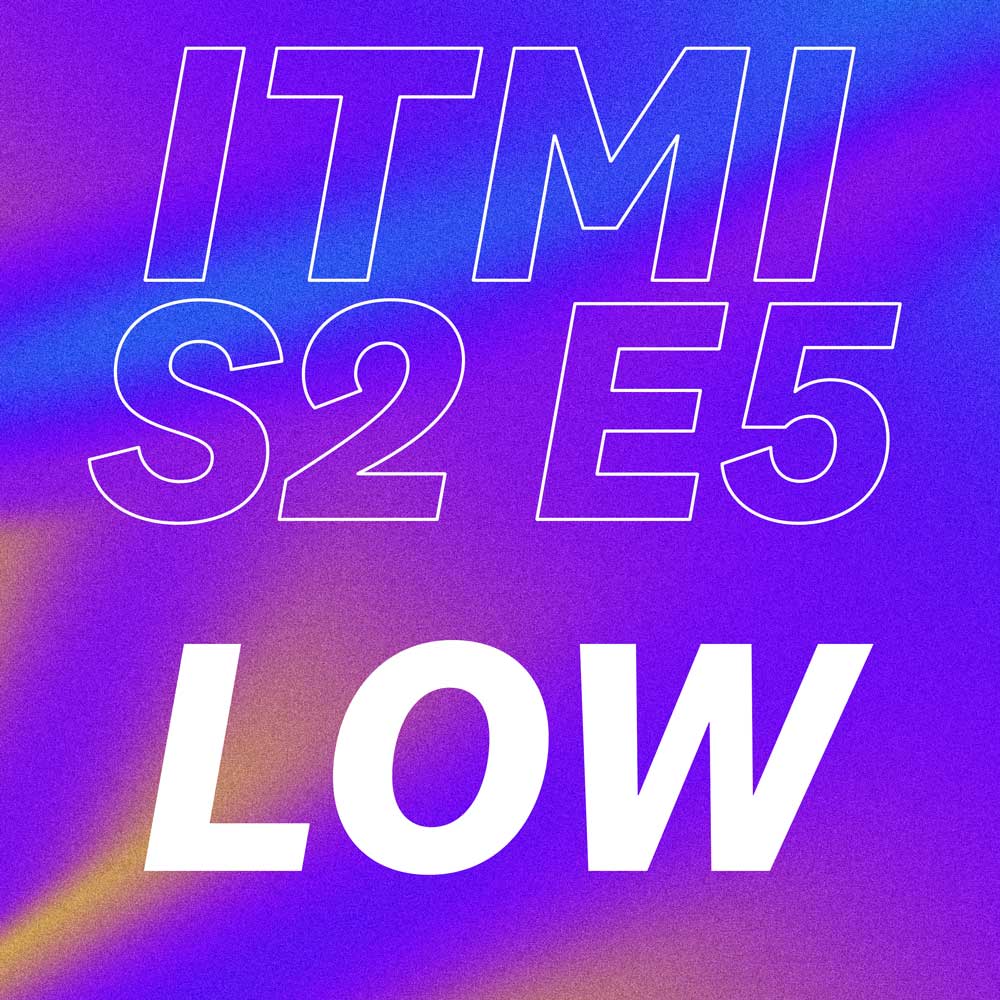 It's the 5th episode of ITMI Season 2 and we're joined by indie rock veteran, Alan Sparhawk of Low.
In this episode, we cover mental health, streaming, Low's decision to stay in Minnesota and not give in to the LA-centric American music industry, their record label (Chairkickers' Union) and much more.
Low are an American indie rock group from Duluth, Minnesota, who formed in 1993. They're a great example of a band that's managed to maintain their success and solid fanbase over several decades. Take a listen and enjoy!
Got any questions or suggestions? Drop us a line at: 
itmipodcast@bimm.co.uk
BIMM's ITMI (Inside the Music Industry) podcast pulls back the curtain on today's music business. Hosted by acclaimed best-selling author and industry legend Dr Jennifer Otter Bickerdike, ITMI discusses, challenges and answers the big questions in music.
At BIMM, we open the doors to the music industry. For 35 years, we've trained the next generation of music professionals. We provide industry-led courses, unparalleled opportunities, world-class tutors and a creative community across eight campuses in three countries. We prepare you to be industry-ready so that you can establish a successful career in the music industry.
Website: www.bimm.ac.uk
Twitter: @BIMM_Institute
Facebook: BIMMInstitute
Instagram: bimm_stagram