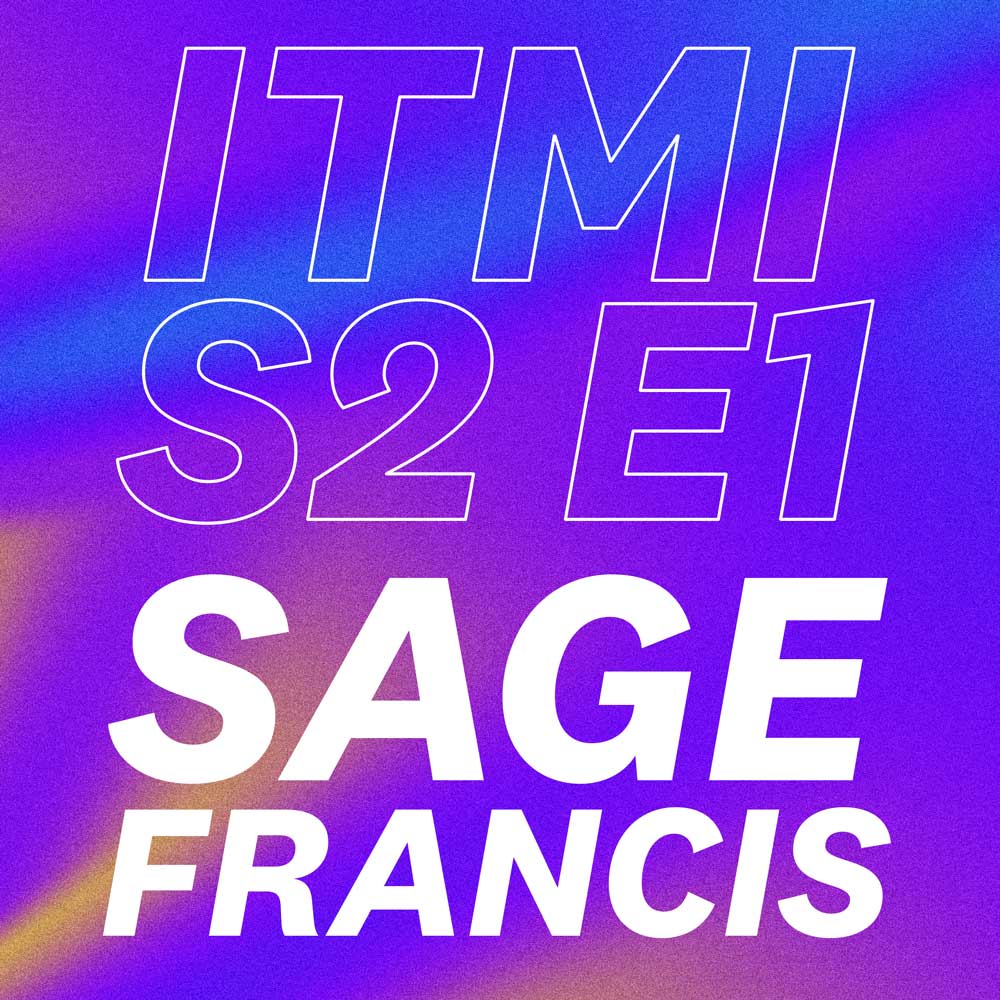 Welcome to our second season of the ITMI podcast. To kick things off, we're joined by a legend in contemporary Hip-Hop: the inimitable Paul William "Sage" Francis.
We caught up with Sage during the UK leg of his Epic Beard Men tour with B. Dolan. Together, we discuss Hip-Hop in 2019, touring trials and tribulations, running his indie label Strange Famous, and so much more.
We've got an amazing season of Pod guests and episodes lined up, so don't forget to subscribe for notifications about our upcoming releases. Trust us - you won't want to miss these.
Got any questions or suggestions? Drop us a line at: 
itmipodcast@bimm.co.uk
BIMM's ITMI (Inside the Music Industry) podcast pulls back the curtain on today's music business. Hosted by acclaimed best-selling author and industry legend Dr Jennifer Otter Bickerdike, ITMI discusses, challenges and answers the big questions in music.
At BIMM, we open the doors to the music industry. For 35 years, we've trained the next generation of music professionals. We provide industry-led courses, unparalleled opportunities, world-class tutors and a creative community across eight campuses in three countries. We prepare you to be industry-ready so that you can establish a successful career in the music industry.
Website: www.bimm.ac.uk
Twitter: @BIMM_Institute
Facebook: BIMMInstitute
Instagram: bimm_stagram