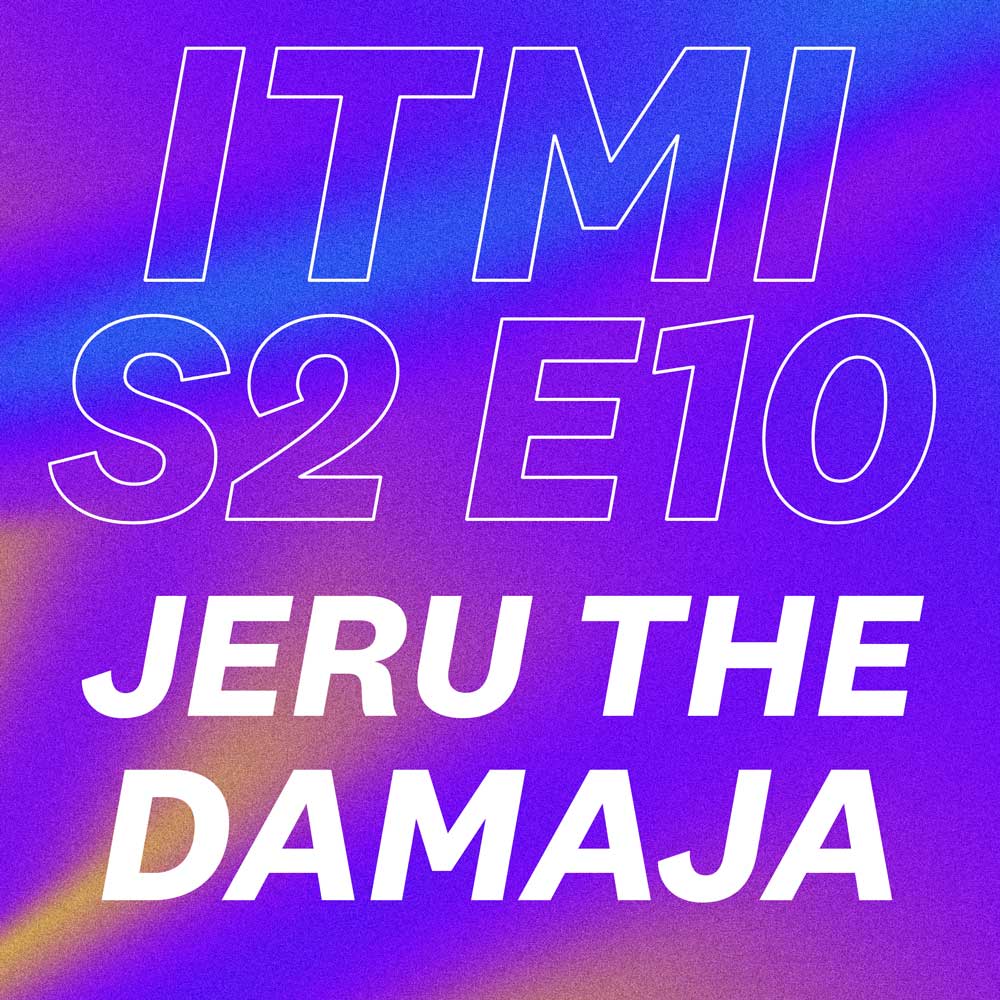 It's the final episode of ITMI, Season Two, and we're going out with a bang! We speak with East Coast hip-hop legend, Kendrick Jeru Davis, a.k.a. Jeru the Damaja. 
Jeru has an incredible career that's spanned over 30 years. He's collaborated with a plethora of other performers, such as Guru and DJ Premier of Gang Starr, and been responsible for an album that's rated as one of the 100 greatest hip-hop albums of all time: 'The Sun Rises In The East'. 
We linked with Jeru at the end of 2019 to talk technology in music and hip-hop's beginnings versus its modern-day form. And, as part of our #MusicMadeUs campaign, Jeru talks in detail about race, culture and politics in hip-hop and the wider world. 
Jeru also shares an amazing story about how his music literally helped save someone's life. 
Trust us: this is a finale you do not want to miss. Oh, and be sure to keep your ears open for Jeru's next release when it drops!
Enjoy!
Find out more at bimm.ac.uk/music-made-us
Got any questions or suggestions? Drop us a line at:
itmipodcast@bimm.co.uk
BIMM's ITMI (Inside the Music Industry) podcast pulls back the curtain on today's music business. Hosted by acclaimed best-selling author and industry legend Dr Jennifer Otter Bickerdike, ITMI discusses, challenges and answers the big questions in music. At BIMM, we open the doors to the music industry.
For 35 years, we've trained the next generation of music professionals. We provide industry-led courses, unparalleled opportunities, world-class tutors and a creative community across eight campuses in three countries. We prepare you to be industry-ready so that you can establish a successful career in the music industry.
Website: www.bimm.ac.uk
Twitter: @BIMM_Institute
Facebook: BIMMInstitute
Instagram: bimm_stagram