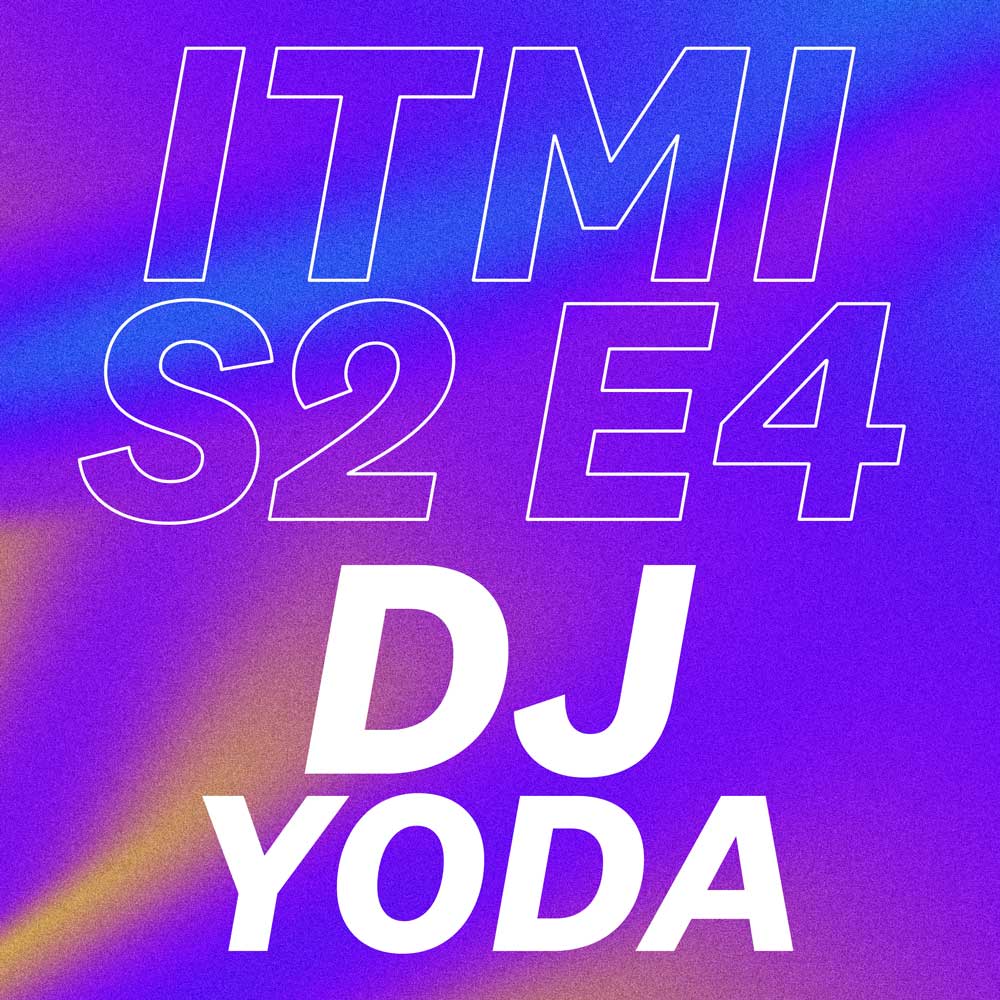 For this episode, we head back to a summer afternoon in Shoreditch where we were lucky enough to catch up with the amazing DJ, producer, AV artist and all-round lovely fella, Duncan Beiny, aka DJ Yoda.
We dive deep into topics around race, politics in music, where hip-hop is going and an array of other interesting talking points.
Have a listen, enjoy, don't forget to check out Yoda's incredible new album, Home Cooking and check out his touring schedule to find out when he's next playing near you!
Got any questions or suggestions? Drop us a line at: 
itmipodcast@bimm.co.uk
BIMM's ITMI (Inside the Music Industry) podcast pulls back the curtain on today's music business. Hosted by acclaimed best-selling author and industry legend Dr Jennifer Otter Bickerdike, ITMI discusses, challenges and answers the big questions in music.
At BIMM, we open the doors to the music industry. For 35 years, we've trained the next generation of music professionals. We provide industry-led courses, unparalleled opportunities, world-class tutors and a creative community across eight campuses in three countries. We prepare you to be industry-ready so that you can establish a successful career in the music industry.
Website: www.bimm.ac.uk
Twitter: @BIMM_Institute
Facebook: BIMMInstitute
Instagram: bimm_stagram