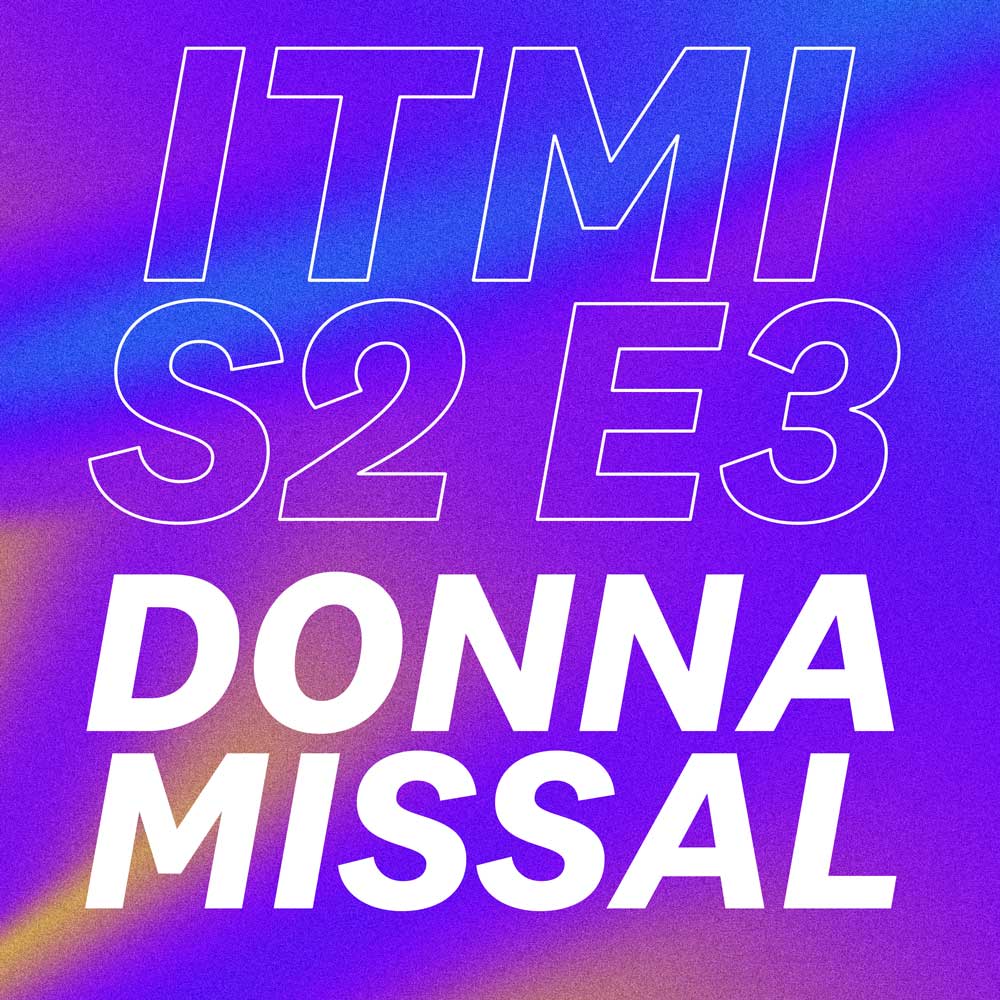 It's Episode 3 of the ITMI podcast Season 2. Awesome LA-based singer-songwriter Donna Missal joins us for an inspiring chat via her Masterclass for BIMM Institute London students.
In this episode, we talk about being unapologetic as a woman in the music industry and why ageing shouldn't matter. We also chat about the importance of LGBTQ+ representation in the music industry (while still being wary of these labels existing as an artist). 
We hope you enjoy the latest episode and don't forget to check out Donna's incredible debut album, This Time. 
Got any questions or suggestions? Drop us a line at: 
itmipodcast@bimm.co.uk
BIMM's ITMI (Inside the Music Industry) podcast pulls back the curtain on today's music business. Hosted by acclaimed best-selling author and industry legend Dr Jennifer Otter Bickerdike, ITMI discusses, challenges and answers the big questions in music.
At BIMM, we open the doors to the music industry. For 35 years, we've trained the next generation of music professionals. We provide industry-led courses, unparalleled opportunities, world-class tutors and a creative community across eight campuses in three countries. We prepare you to be industry-ready so that you can establish a successful career in the music industry.
Website: www.bimm.ac.uk
Twitter: @BIMM_Institute
Facebook: BIMMInstitute
Instagram: bimm_stagram